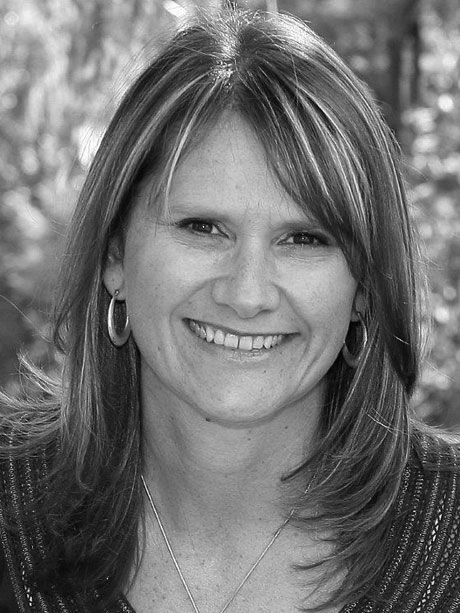 As you have come to the 'About' page, let me tell you a little about myself.
I was born and bred in the country (Brocklesby, NSW).  I left the region to study a BA in Communications at the University of Canberra and then, as most country kids do, I headed to the big smoke for work and to experience city life.  In Melbourne I had the great fortune to work in marketing and communications roles for Lawrence & Hanson (3 years) and IBM (15 years).
After starting a family, the call of the country was too strong to resist and my husband and I relocated back to the Albury/Wodonga region.  I kept my job with IBM, working remotely in national and international marketing roles for about 5 years.  After working remotely and around the clock, I decided I'd had enough of corporate life and set out to find local employment in my field.  The planets aligned when I accepted the role of Communications, Marketing & Engagement Manager at North East Water.  I spent just shy of 3 years working with an amazing group of people on challenging and very rewarding projects.  It was during this time that the idea of establishing a 'City2City' event for the local health service was born (Sydney has City2Surf, Melbourne has City2Bay and with the Hume Highway bypass, why couldn't we have City2City?).  I sought out an incredible partner who excelled in all the areas I didn't and together we recruited a volunteer organising committee and made the Hume Bank City2City RunWalk a reality .
In July 2015 I established The Communications Dept., with the vision of using my marketing, communications and brand management skills to support a variety of regionally based government, commercial and not-for-profit organisations achieve their goals.  And I am loving it.  Again I have been fortunate to have worked with wonderful, values driven local clients.  My joy and personal fulfilment comes from the variety of assignments, discussions and challenges that I have the opportunity to experience – every, single, day.
If you need marketing, communications or brand management support to grow your business, increase awareness or improve your reputation with customers and stakeholders, I can help you.  I am practical, creative and I deliver results … and I am also very easy to work with.
So, why not make The Communications Dept, your department?